As I allow myself to look back at the whole of 2021 today, it hit me on just how big a year it was for One Drummer Drumming.
And it all starts with reaching out to drummer Carter McLean in January about one-on-one drum lessons. What I originally thought would be a deep dive on my practice time, new rhythm concepts and cleaning up my playing ended up also including conversations on releasing my own solo album. That inspiration from Carter set off a year focused on creating new music.
That GTown Sound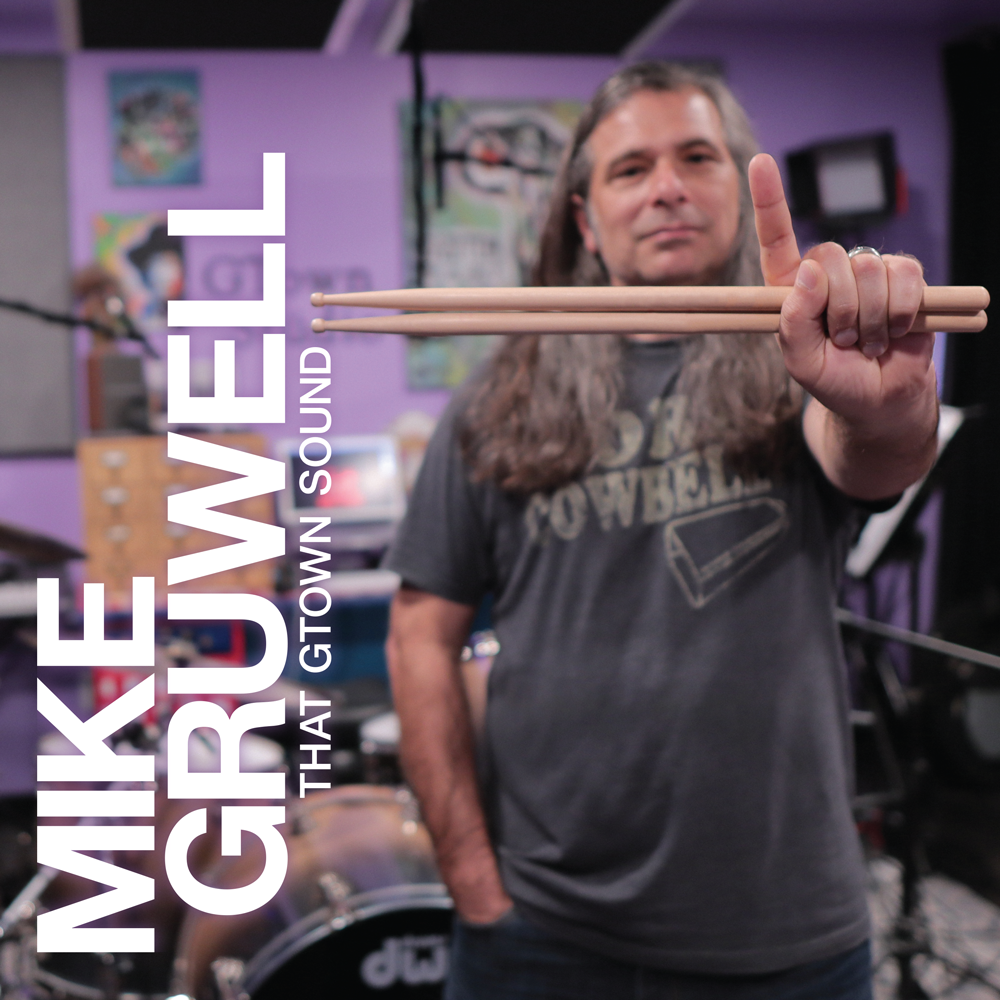 That GTown Sound was officially released on 11/11/21, which also celebrated the 22nd wedding anniversary with the love of my life, Stephanie Gruwell. The album was recorded throughout the buildout of GTown Studio in 2020 and into the first few months of 2021. It included talents from the entire Gruwell family with Nathan Gruwell on Alto Sax, Jamie Gruwell on Double Bass and Steph with her poem that became the lyrics of 11 Shooting Stars Ago…
Bringing the album all together and making it presentable to the world was Jack Endino. Being able to work with Jack again was one of the highlights of 2021. He originally recorded and produced my high school punk band's 8-song cassette release back in 1988 at Reciprocal Recording Studios in Seattle.
Check out the That GTown Sound album at this link.
Check out the official music video for 11 Shooting Stars Ago… at this link.
One Drummer Drumming

July ended up being a big month as that was when Jack and I wrapped up the mixing and mastering of That GTown Sound, but it also was the month that the incredible Bill Allen finished his work on the new One Drummer Drumming logo.
I've known Bill and his family for more than 20 years, and he created the iconic ChutingStar logo that is known worldwide to skydivers. ChutingStar is my skydiving gear business that has been serving the skydiving industry since 1999.
Bill once again outdid himself on the logo for One Drummer Drumming.
Black Moses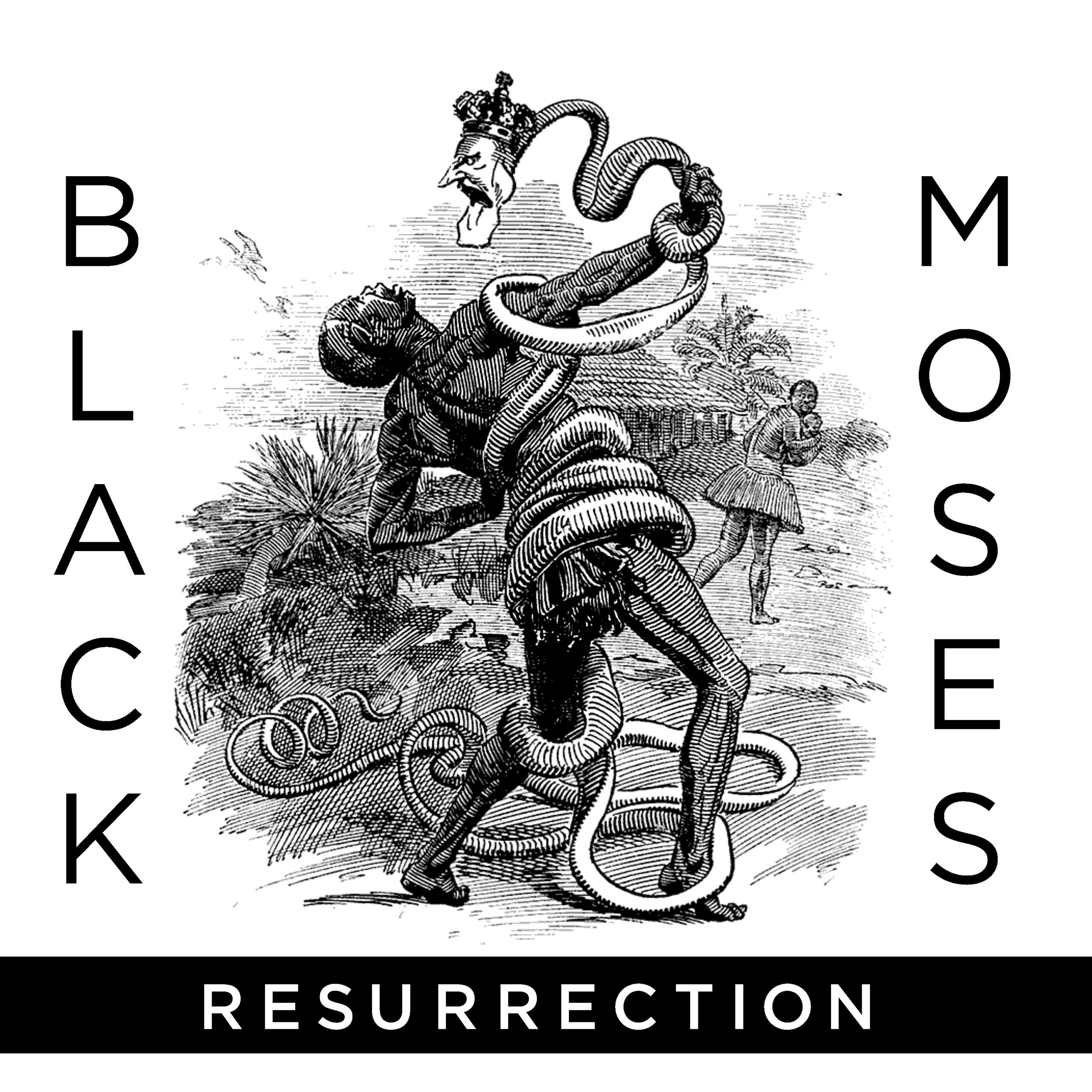 Immediately after wrapping up my solo album with Endino, I found the 1″ master tape from the original recordings at Soundhouse Studio in 1993 with my band Black Moses. I also found some master DAT tapes of another song we never released at that same time. My love for these songs was immediate as I listened back to the cassette, but to truly release these I needed the songs transferred to digital format with a fresh mix and master.
Endino's rescue job on these 4 songs is amazing! And on December 3, 2021, Black Moses Resurrection was released as a new EP.
Check out the Black Moses Resurrection album at this link.
Topping off this resurrection of Black Moses was a reunion of the band members at MOB Studios in Seattle on December 18th to celebrate Chad's 50th birthday. We got to play live again that night with Chad's daughter Siena taking over on vocals.
Check out the Black Moses reunion party here.
CDs, Stickers & Hats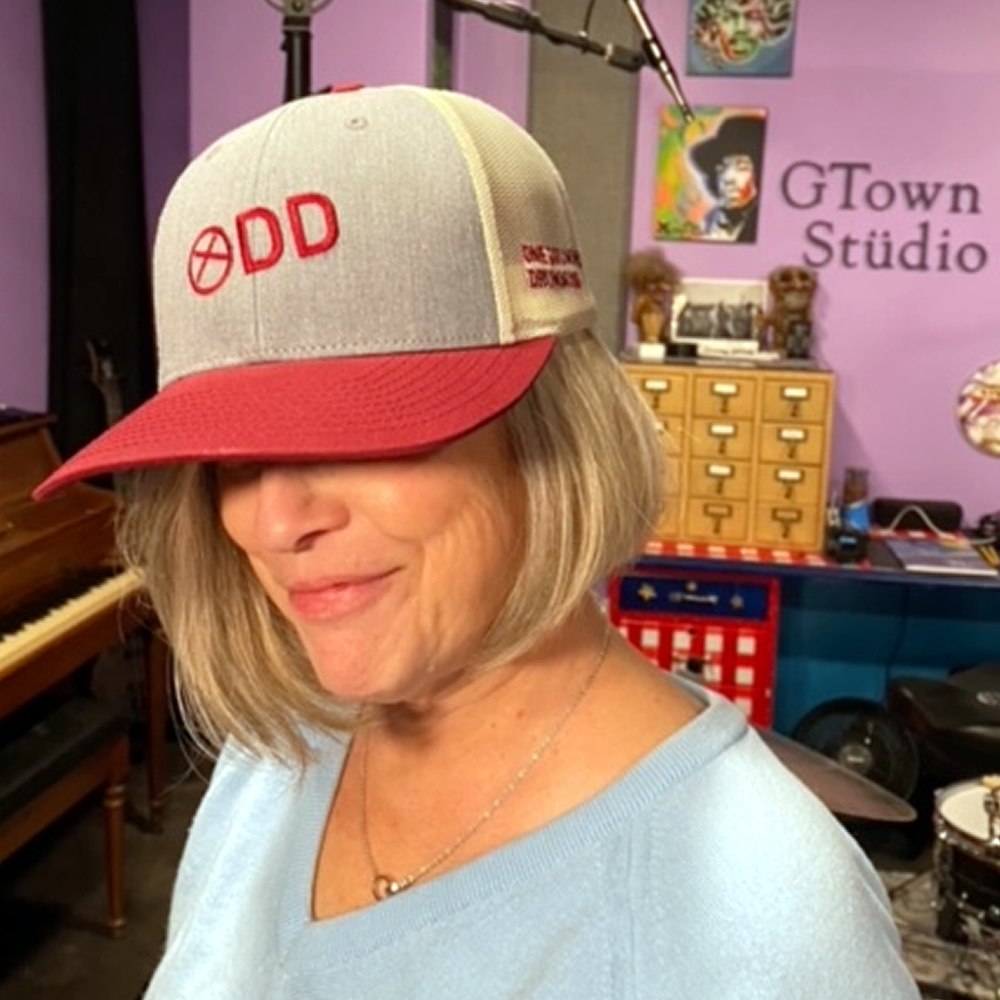 Rounding out the year was being able to offer my music in physical formats through my web site OneDrummerDrumming.com.
For 2021, I was able to release That GTown Sound on CD with Black Moses Resurrection available for preorder on CD. Due to major delays in vinyl production, I didn't receive the vinyl versions of the new albums yet, but they are on order and will be here in 2022.
But, I was able to produce stickers and hats to show your love and support for all things ODD.
Check out the full shop of ODD albums and merch right here.
Thank You!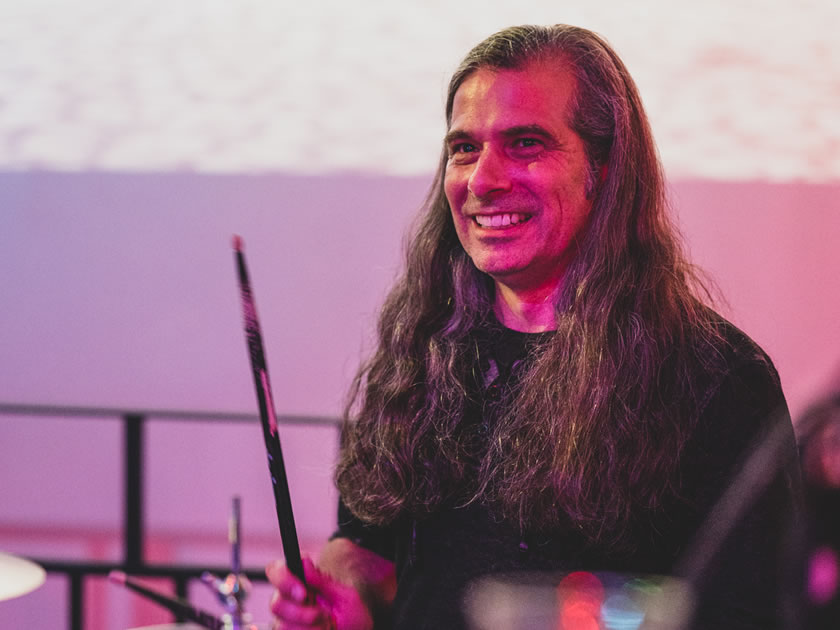 A huge thank you to all of you that supported and cheered me on this year. Your support through CD, Cassette, Hat or Sticker purchases as well as buying or streaming my music online is so appreciated.
Check out my full discography at this link.
I look forward to bringing you more ways to listen, love and share new music and all things ODD in 2022!