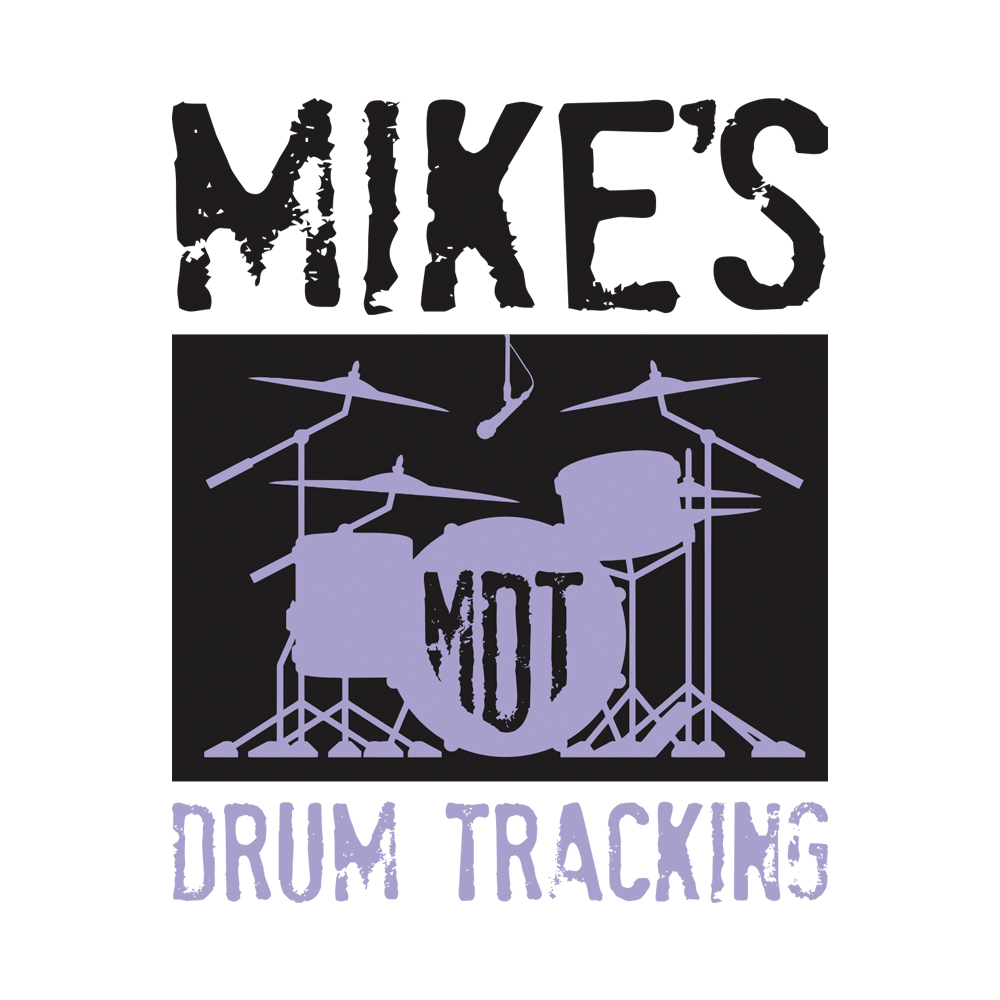 Remote drum tracking for your individual song, demo or album is completed at GTown Studio in Acworth, GA. The dedicated drum recording studio is setup to get a wide range of sounds to support the desired unique mix for your project.
I look forward to helping bring your song vision to life giving you tasteful professional drum tracks to fill out your recording.
With a 16-track recording studio, I can provide a full mix of acoustic drums and percussion tracks. I can additionally provide video of the tracking sessions. See our GTown Studio page at this link for a full list of available drums, instruments and recording equipment that I use.
Final tracks and/or video files are sent to you via Dropbox. Payment is made through the web site at this link.
The Corridors & Burden albums by Red Hot Empty were recorded by Mike at GTown Studio (with Mike tracking drums). Streaming links to the full albums here.
Mike also tracks drums for Atlanta artist Wanus, including the songs Die Summer Die & The Promise.
See examples of tracking videos on the One Drummer Drumming YouTube Channel at this link, as well as an example of how a drum tracking video was recently used below.
Contact me at mike@onedrummerdrumming.com or 678-231-2752 (text/call) to start the conversation for your next project!
Or you can book directly through the One Drummer Drumming Airgigs listing at this link or through the SoundBetter listing at this link.
In-House Remote Tracking: Up to 16 tracks of acoustic drums and/or percussion at a base rate of $150 per song.
Remote Tracking + Video: Add video of the tracking session! Up to 16 tracks of acoustic drums and/or percussion at a base rate of $200 per song plus video of the tracking.