Vinyl, Vinyl, Vinyl!
As I look out at the year ahead for One Drummer Drumming, it's the vinyl releases that top the list. Normally I would have timed the vinyl to drop on the same day that each album was released digitally, but current long delays for record production led to split release dates.
Still, even before at least 2 vinyl record releases are available this year, there are two other projects coming to you these first 2 months.
Here's what 2022 looks like from January 1:
Black Moses Resurrection CD Release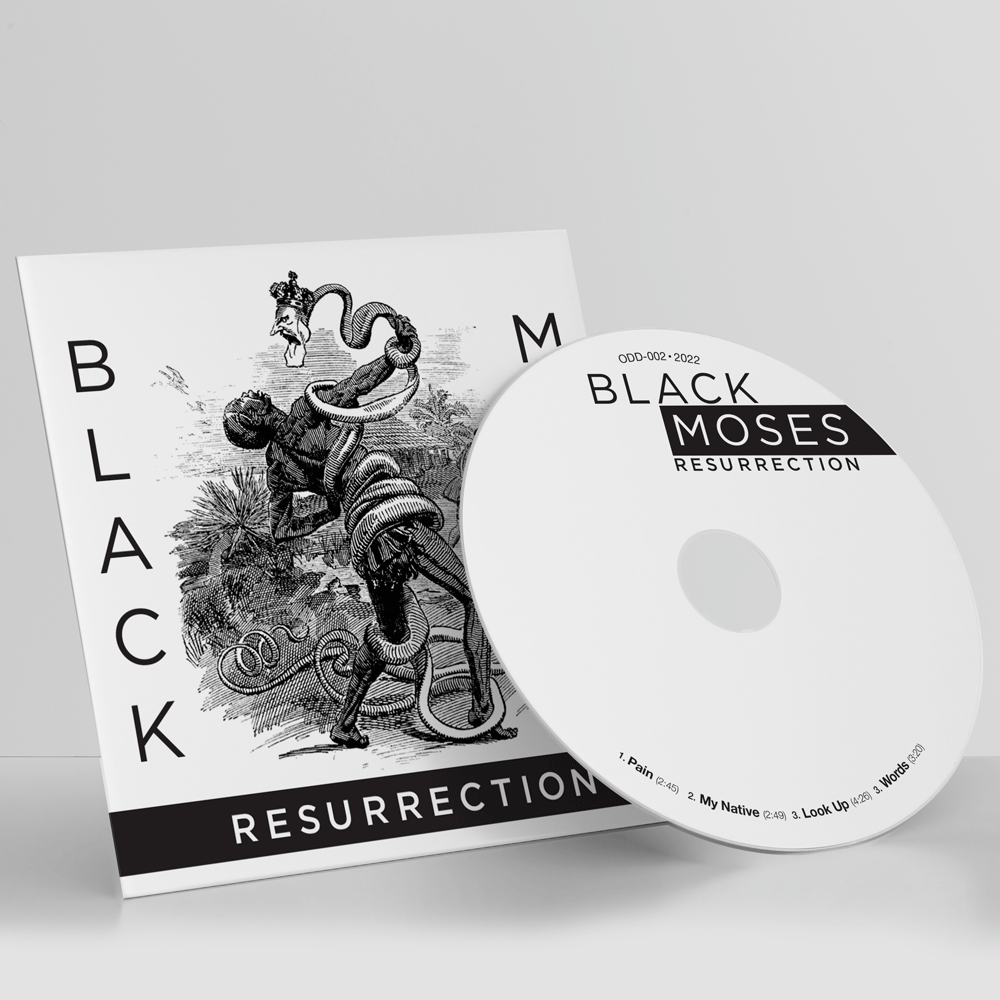 First up in early January is the release of Black Moses Resurrection on CD! We released the album digitally in 2021 and the CD will be available by January 16.
If you haven't already, preorder it now at this link!
Stone Dresden "Throne Of Tin" (Remastered)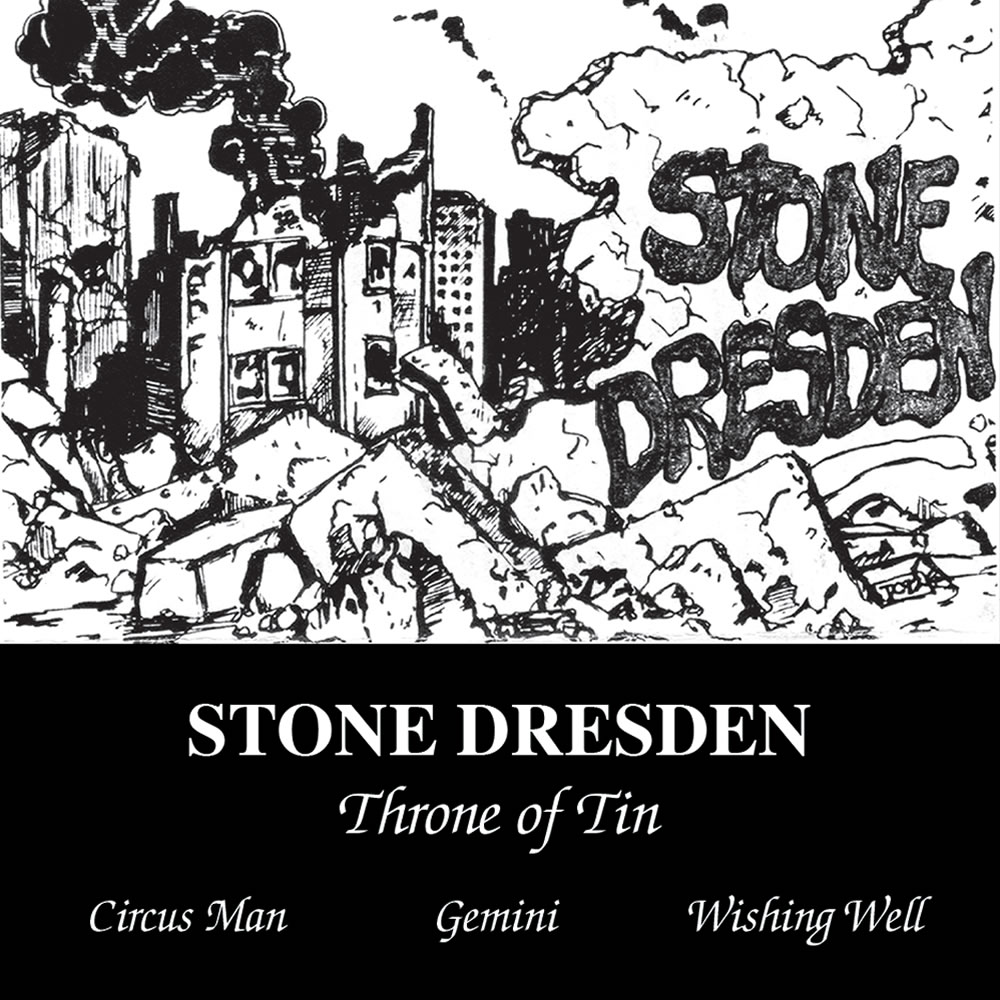 A surprise for 2022 is the release of the Stone Dresden "Throne Of Tin" demo as a remastered EP. The master DAT was recently found by bassist Shawn Psachos, and then Jack Endino worked his magic to bring these three tracks back to life!
Stone Dresden was another Seattle band I was in before Black Moses, featuring the same core trio of Shawn, Chad McCollum on guitar and myself of drums. We had a different singer in neighborhood friend, Patrick Tanner. Recorded at London Bridge Studios in 1992 with Tony Fulgham of Love Brother Nine & Sugarfoot, on backing vocals.
The release date is set for February 4 on all digital music platforms and a CD package is coming later this year.
Vinyl, Vinyl, Vinyl!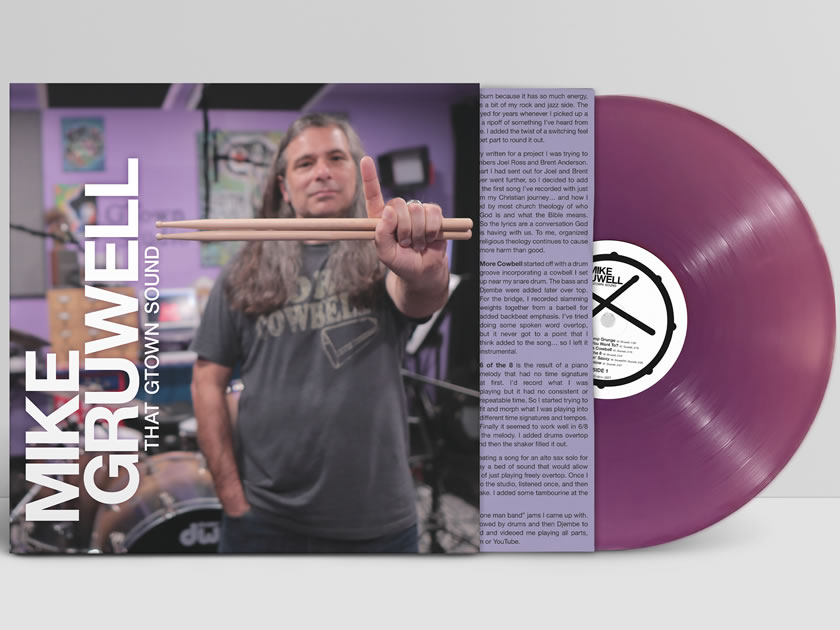 My 2021 solo album, That GTown Sound, will be released on 12-inch vinyl early in 2022. I'm awaiting the test pressings to give the final go ahead to production. Preorder info will be available at that time.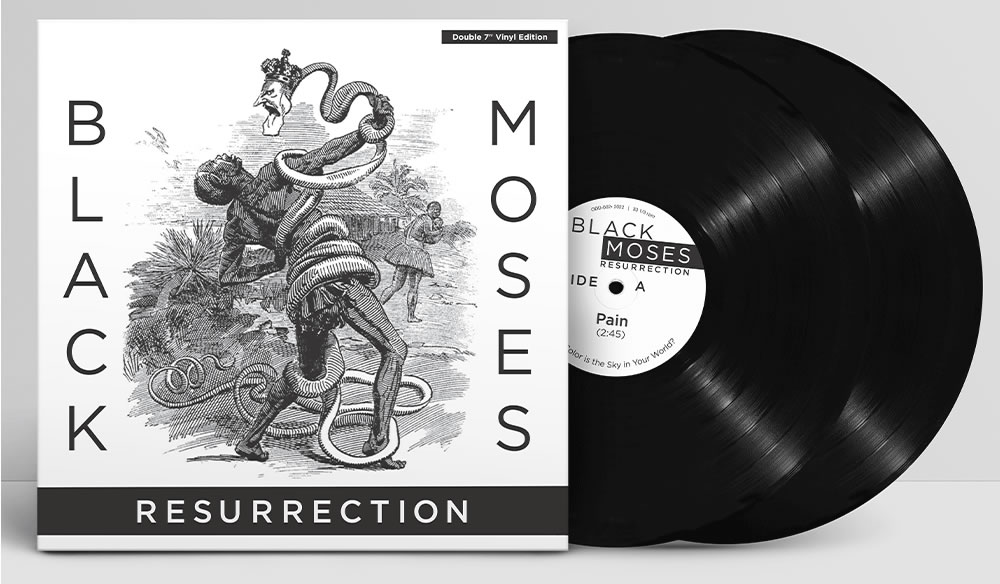 Later in the year, a rare double 7″ vinyl package of Black Moses Resurrection will be available. This project too is awaiting test pressings before production can begin.
These are all being produced locally by Kindercore Vinyl in Athens with the help of Cash Carter of Blunt Bangs.
New 2022 Solo Album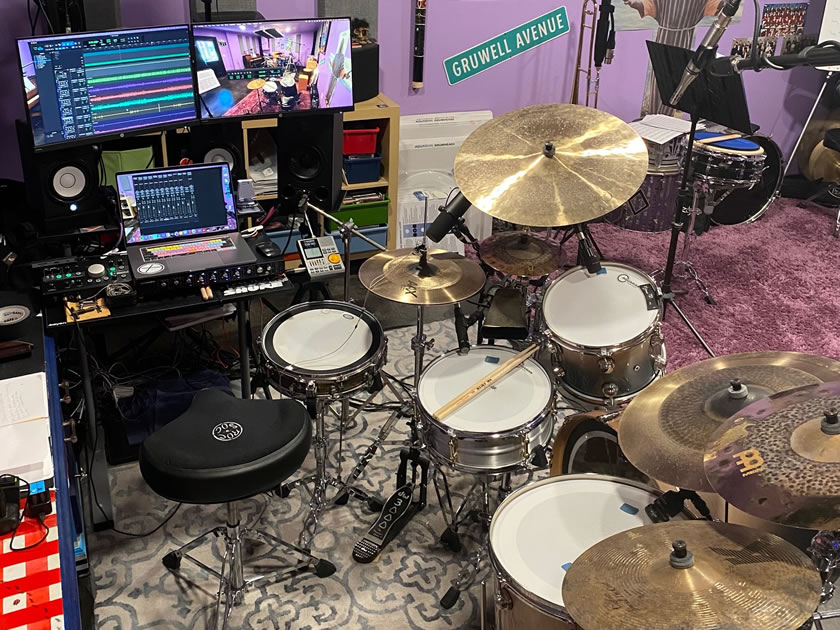 My next solo album is already 6 songs deep. Recording for this album flowed right from the last album. I expect to wrap up recording for the album in March, and start working with Jack Endino to have this released in the summer.
GTown Studio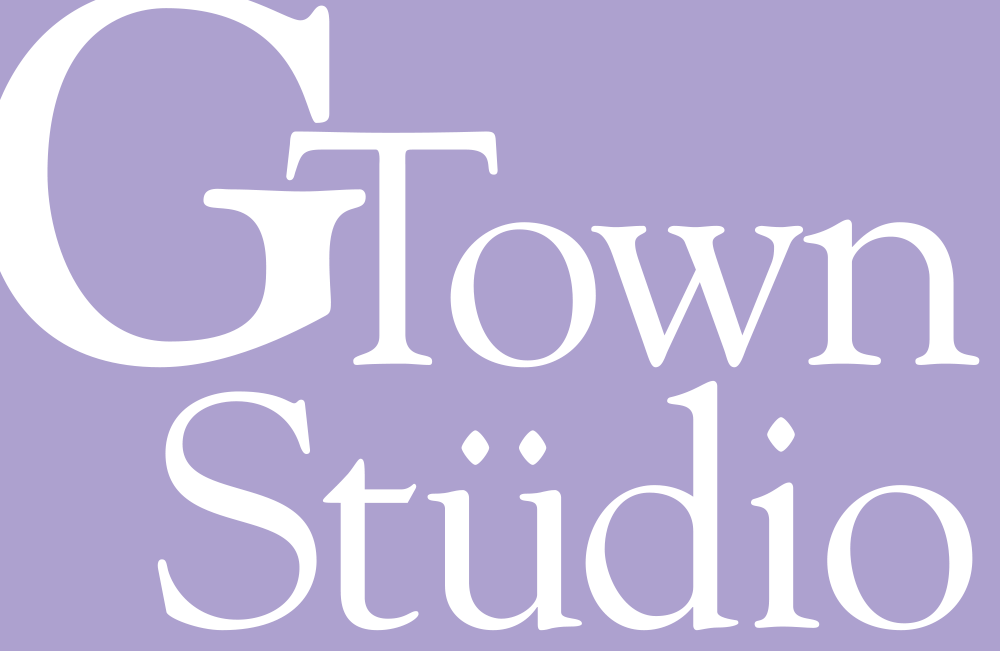 Remote drum tracking projects as well as drum lessons are already being scheduled for 2022, which help support all of the One Drummer Drumming original music projects. I'm working to increase this part of GTown Studio so I can bring more of my creative side to you in 2022!
Physical Music & Merch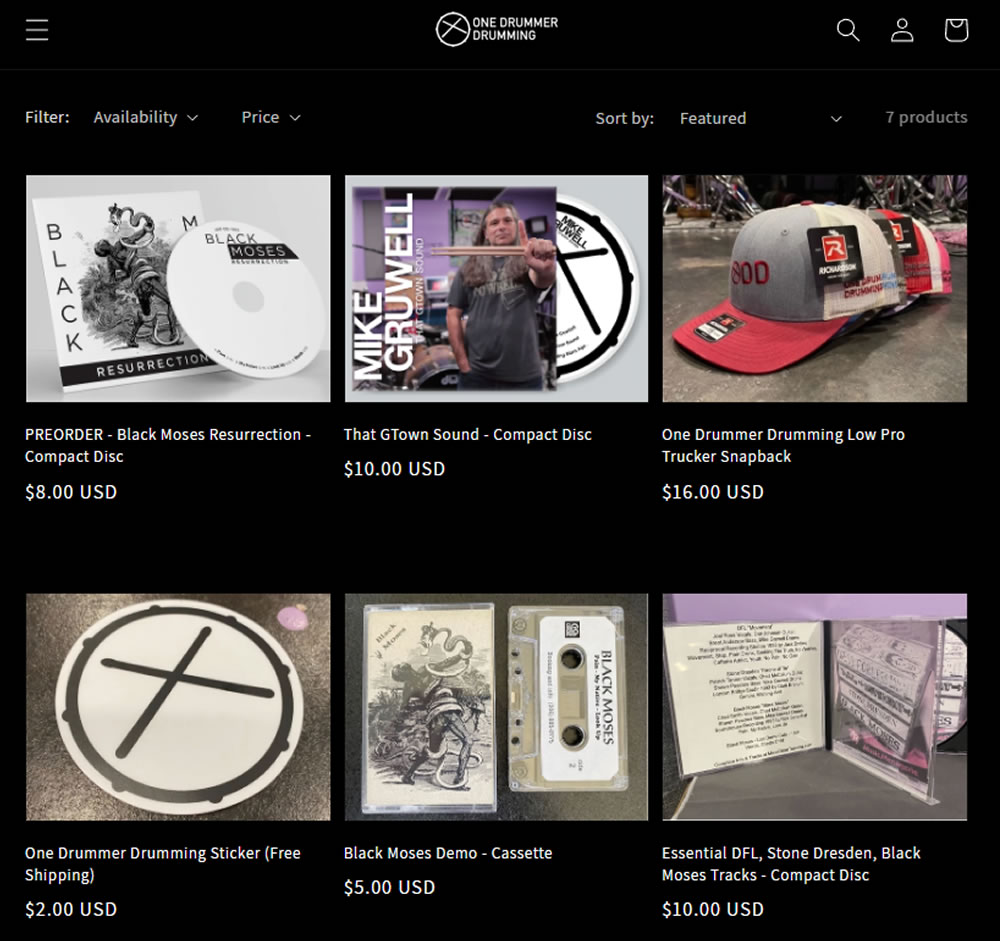 I'm continuing to release all music in physical formats in 2022 as well as a variety of ODD merch offerings. Help support One Drummer Drumming with Vinyl, CD, Cassette & Merch purchases at this link, and get yourself some ODD original music to listen to for 2022!
Happy New Year ODD loyal!