From our first jam eight months ago, it was as if it was already written in the universe that Red Hot Empty would have an album by year's end, and a welcomed presence throughout Atlanta's punk scene.
A week after our first jam we played our first show, which ended with a local record label wanting to put out our first album. We started recording the album a few weeks later inside GTown Studio while continuing to play shows all over the Atlanta area.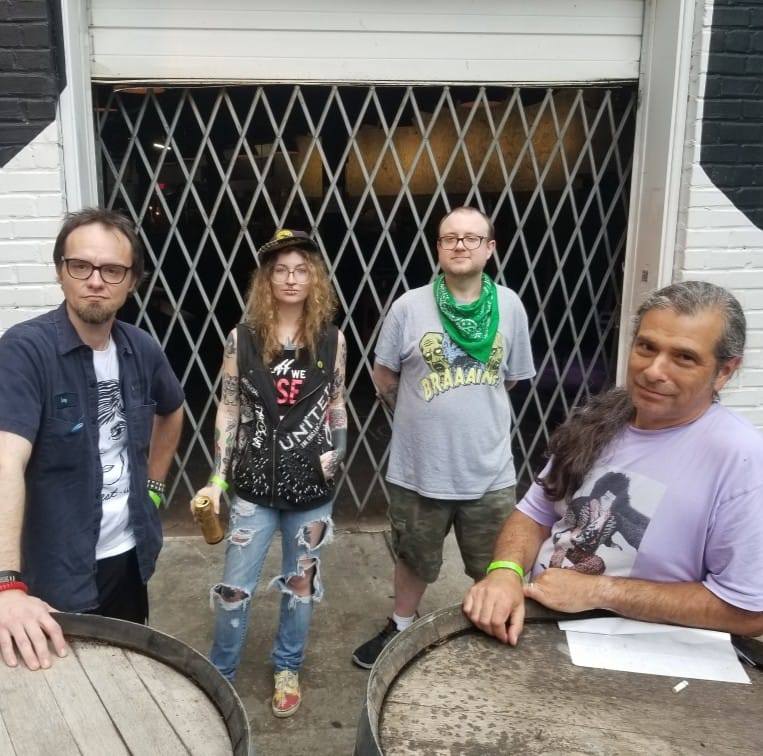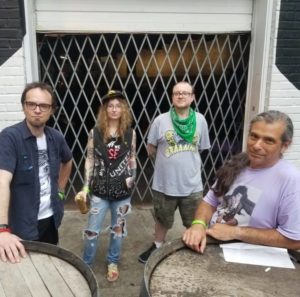 A torrent of melodies and riffs flow out of guitarist, vocalist and songwriter Ben Barron creating heavy, catchy songs that quickly created our new sound. Sara Elliott's hardcore vocals, Larry Hogan's driving bass lines and my energetic drum parts put the finishing touches on bringing Red Hot Empty's brand of anti-fascist punk/garage/prog music to life.
By the end of summer, the album was completely tracked. Our record label, Analog Revolution, helped record some final vocal tracks at their studio, followed by final mixing and mastering by Doctor Deathray.
In the meantime, Sara had worked up the mesmerizing cover artwork for Corridors bringing it all together for release.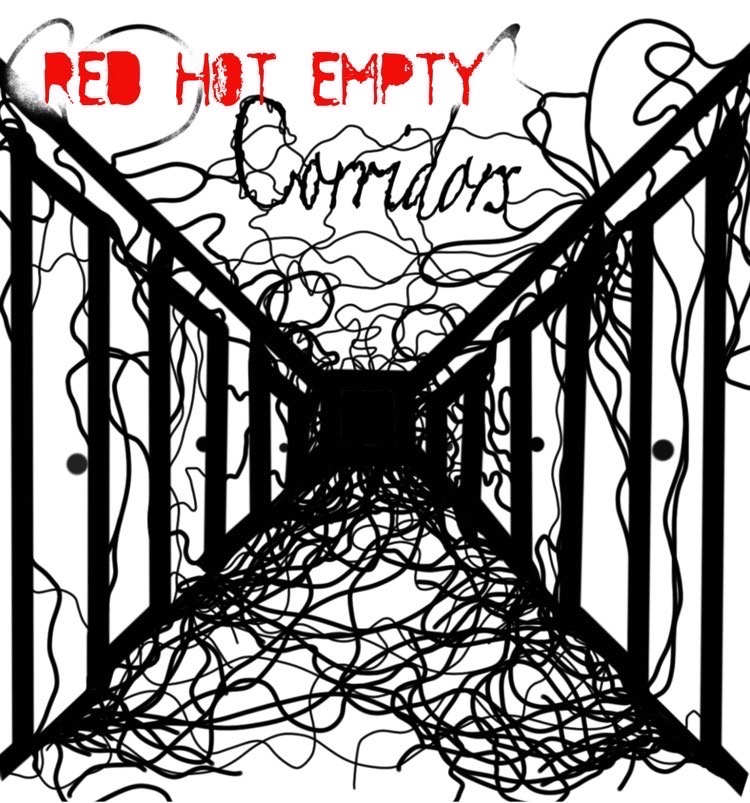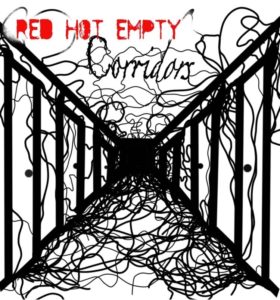 Corridors was officially released on Dec. 19, 2023. We'd love your support by picking up a limited edition red cassette or downloading the album digitally through Bandcamp at this link. You can also stream Corridors everywhere, including on Spotify at this link.
Info on Corridors being available on Vinyl is coming soon! Check out the official music video for Can I Get A New Life directed by Nelson below.