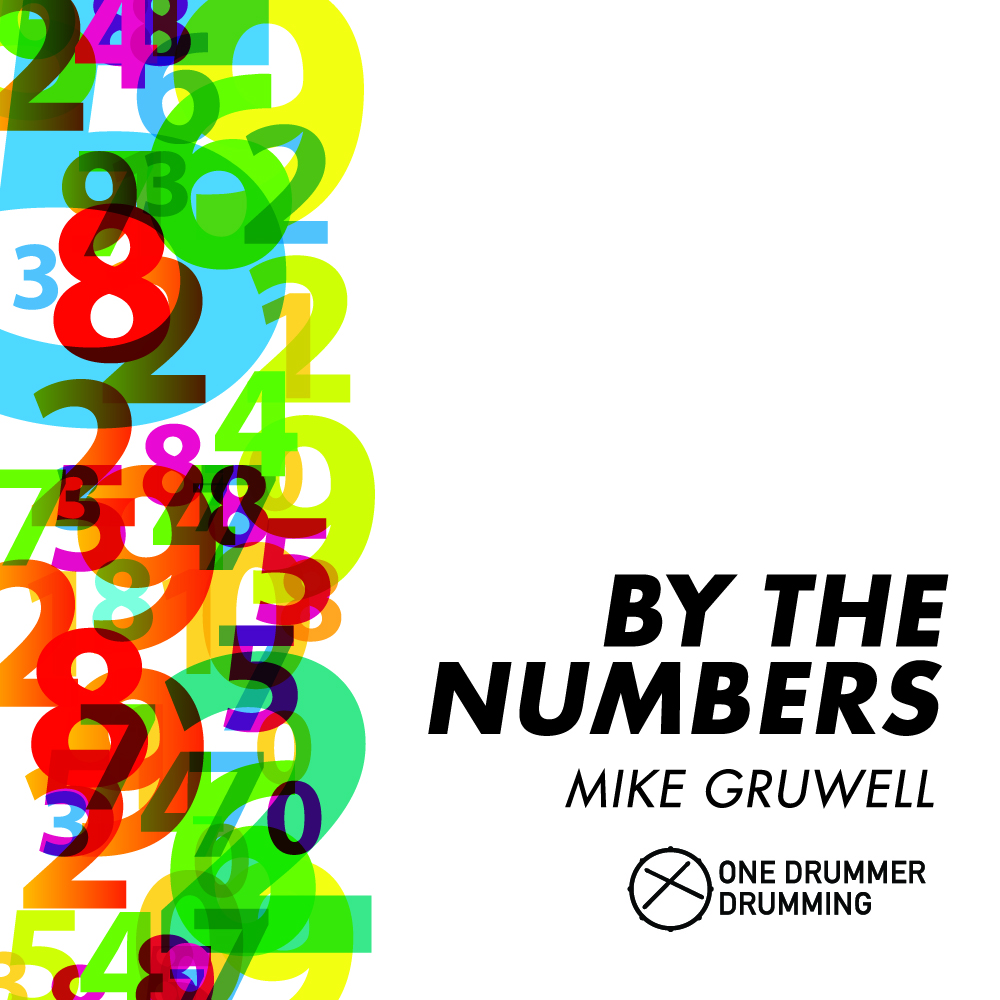 By The Numbers album is here! This collection of 11 drum beats, grooves and instrumentals is a follow-up solo album to That GTown Sound.
These rhythm-focus tracks are punctuated by moody trumpet, bass and piano melodies interweaved with groovy drum breaks. By The Numbers was entirely written, played and recorded by yours truly at GTown Studio. Jack Endino put his legendary touch to the final mixing and mastering to give this musical vision its best life.
The album official released to all music platforms on October 6.
Also check out this behind-the-scenes clip of song Seven inside GTown Studio produced by Blaze Kennedy…