Thanks to Seattle musician, recording and engineering guru Jack Endino, the 90s sounds of Black Moses have been resurrected. Black Moses never had the traction, following or longevity of many of our peers during that time, but we still could rock a show with our original sound, high energy and empathy for the world we found ourselves in.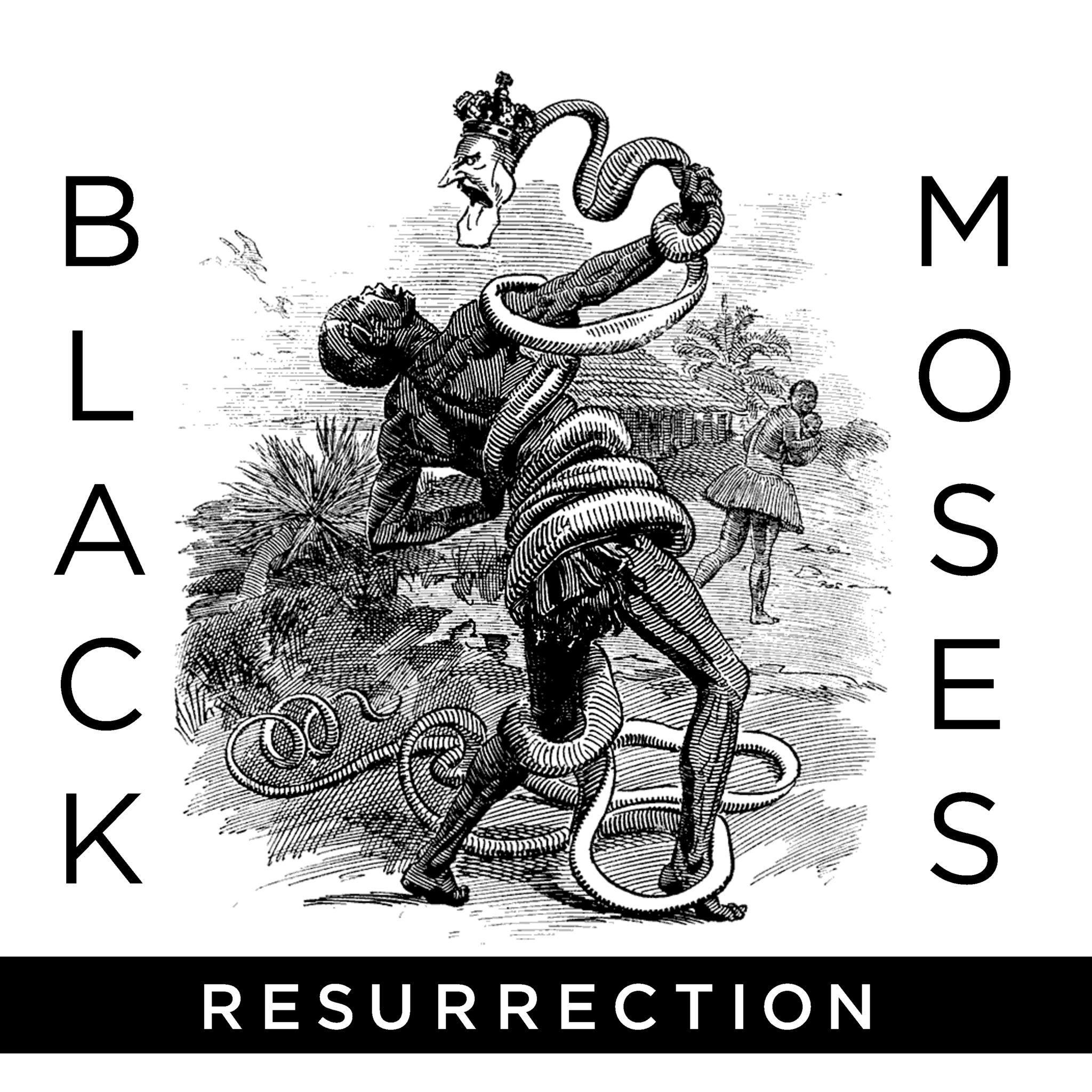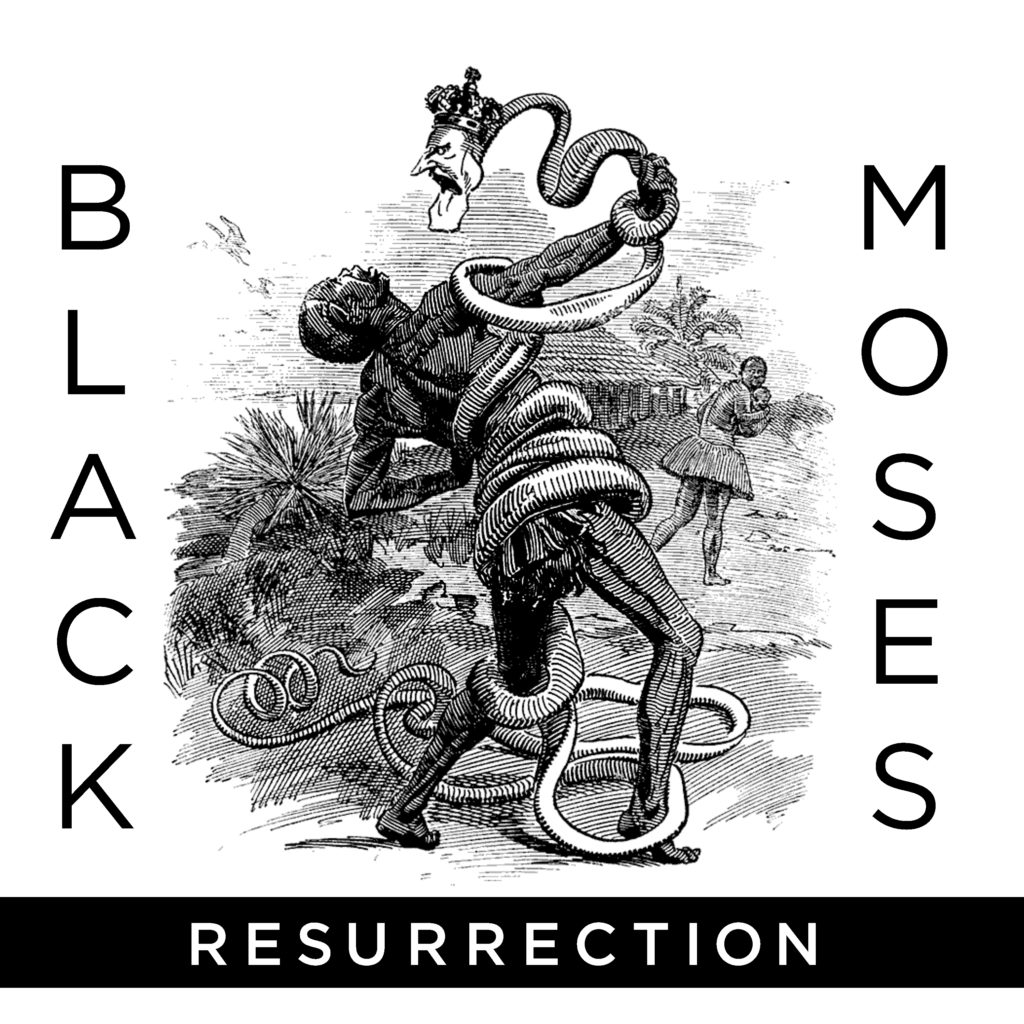 When building out GTown Studio in 2019, I came across the 1″ 16-track tape and DAT masters from our sessions at Soundhouse in 1993 as well as some follow-up sessions in 1994 with Rick Senechal. Three of the four songs we did with Rick ended up on our cassette demo. One of those songs, Pain, was featured on a compilation CD put out by Rodell Records. And a fourth song never saw the light of day…until now.
Just to get these recordings off the original 1″ tape master is no straight-ahead process. Finding someone with a 1″ reel gets more scarce every year, even for someone so connected into the recording industry like Endino. After getting the tape out to Jack in July, it took nearly 3 months to find someone who had the 1″ 16-track reel hardware and could transfer it digitally. Before doing the transfer, the tape has to literally be baked to remove the moisture so the tape is playable and the recordings aren't ruined.
Once the tape was baked, played through the 1″ reel and transferred to digital, it was time for mixing. While it took 3 months to get to that point, it was quick work for Jack to get these songs mixed and dialed in over 2 weeks. Of course I'm biased as the drummer for Black Moses, but I was blown away by the end result.
The clarity of Carl's passionate vocals, the clear crunch of Chad's guitar and the popping low end from Shawn's bass combined with the punchy drum parts are resurrected into a tasty collection of four hard-hitting tracks. We ended up with 2 versions of Pain, with one featuring the original audio sample from the cassette demo. The song Words was never previously released.