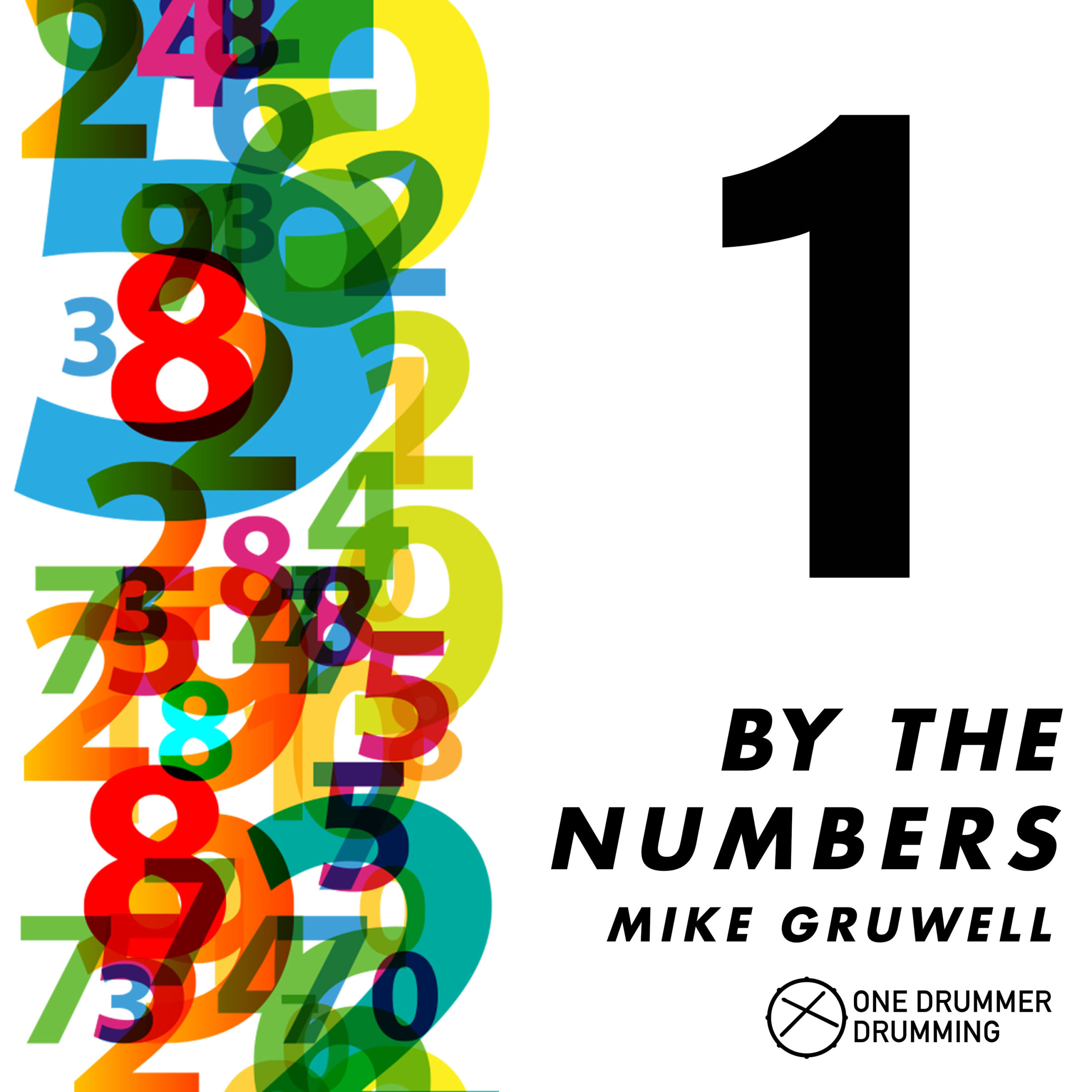 By The Numbers, the forthcoming follow-up solo album to That GTown Sound is progressing right along inside GTown Studio. Two singles have already been released, and more than half of the album is recorded and mixed.
I'm really excited with how each song is changing unexpectedly even for me right up to the point the last part is recorded. Each song was originally written on bass, drums or piano, but then a trumpet or percussion part has ended up stealing the show by the time the song is completed.
The first single, 1, is available to download or stream right here.
The second single, 3, is available to download or stream here.
This album will feature a mix of original instrumental songs along with tracks of pure drum beat grooves. All of the songs were written and recorded by over the past year. Final mixing and mastering is being completed, as always, by Jack Endino. Look for the full album release before the end of the year.
Finishing the album has been slowed slightly due to another project over the past few months with my band Red Hot Empty. We recorded our next full-length album completely inside GTown Studio. That is now off for final mixing, mastering and releases by Analog Revolution. More info on that coming soon!
For now, enjoy these two behind the scenes videos of the recording of songs 1 & 3 for By The Numbers…